Nurturing Abundant Lives.
Rebuilding Family Relationships.
Empowering Organisational Excellence.
Discover your unique personality strengths and potential!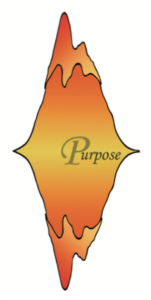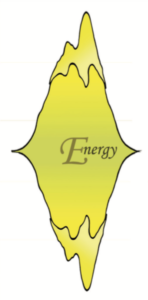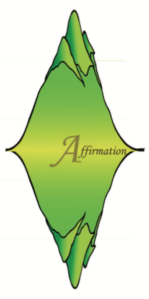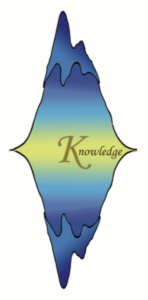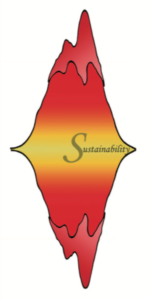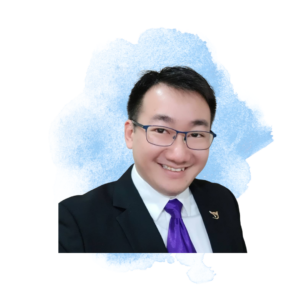 A Trusted Coach and Advisor to Leaders and Teams!
Discover your strengths through
Based on advanced psychometric research and analysis tested amongst leaders in corporate, academic and community sectors globally, your PEAKS Profiles allow for an objective, reliable and valid assessment of the DNA of human personality that is developed for application within all aspects of life.
The PEAKS profiling technology compresses the vast scholarship of advanced psychometric disciplines and channels this knowledge into specialised domains of Leadership, Career development, Learning, Sales, Entrepreneurship, Management, Team & Partnerships, Individual Development Plans, 360 degree feedback, culture maps, etc.
PEAKS is a dynamic technology in LEADERSHIP & HUMAN CAPITAL ANALYTICS.
Profiling
Signup PEAKS Profiling to discover your personality strength and potential. Our coaches will guide you in this discovery journey.
Learning
Our online learning courses provide pathways of your personal growth. Our life coaches will help you grow to your excellence.
Coaching
Join us in learning and growing to become a life coach for nurturing abundant lives and empowering others to their excellence.